Art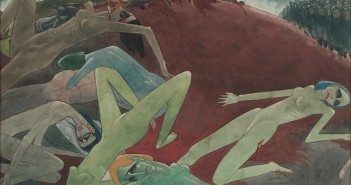 In this exhibition you get to see the unclothed form in all its avatars – sensual, erotic, aged, sorrowing, even in anguish. The nudes takes many forms, with inspiration drawn from the ancient sculptures, bazaar pin-up calendars as well as those done by many artists of nude models in their early years as part of their art school training.
Fashion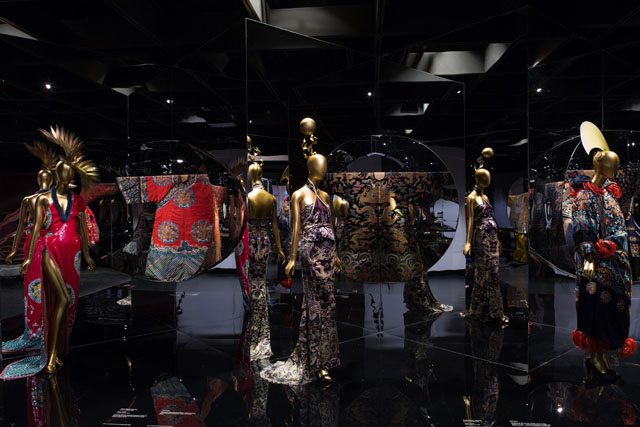 If Alice went through the Looking Glass into a startling new world, this month thousands of museum-goers have turned Alice – and zapped through a disorienting world of mirrors into China!
A China right in the middle of New York.
Over 30,000 square feet at the Metropolitan Museum of Art in New York has been transformed into a fantastic China of the imagination through the magic of fashion, art, cinema and film. It was heralded by the big Costume Institute Gala where countless Hollywood celebrities from Beyonce to Rihanna to Lady GaGa showed up on the red carpet, each dressed in designer garb, each a love-poem to China.
---