Events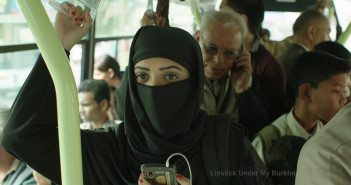 0
Lassi with Lavina's Guide to Upcoming Events – Escape to Cinema!
dmit it – sometimes you just want to run away from mundane real life!
Well, here's the perfect antidote, the perfect escape route… you get to follow four feisty Indian women and their secret desires, meet a famous sibling pair of filmmakers, encounter the truth about the controversial politico Arvind Kejriwal, come face to face with Satyajit Ray's fascinating detective Feluda and check out two of your favorite stars who are picking up the megaphone and turning director! You even get to see the life story of a porn star turned Bollywood actor!