Faith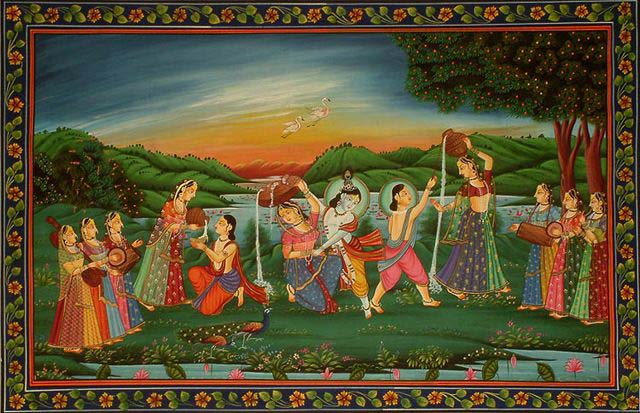 8
2015 Janmashtami – The Birth of Krishna
Lord Krishna is the Cosmic Cowherd, the mischievous deity that Hindus love the most for his pranks, for his butter-thievery, for his melodious flute, for his romantic interludes with Gopis, the milkmaids.
He fought demons, danced on the mighty serpent's head and lifted Govardhana Hill with his little finger, using it as an umbrella to protect the people from torrential rains.
This year Janmashtami – the birth of Lord Krishna – falls on August 25, 2016.