Faith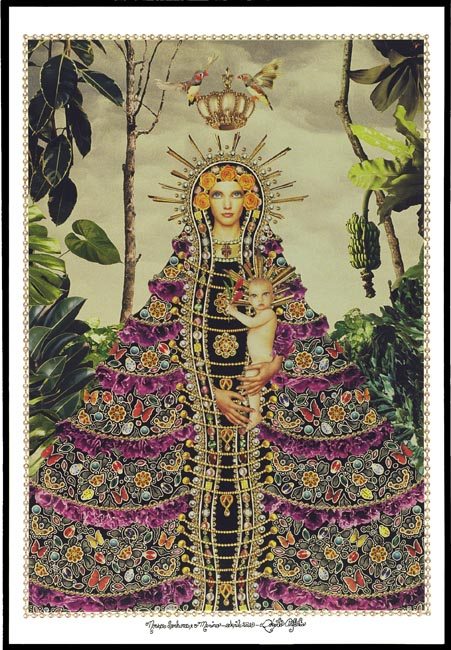 0
Christmas, A Matter of Faith
At Christmas, some beautiful images from Roberto Custodio, all created from recycled materials and old magazine images. What could be more meaningful than an article of faith regenerated from the embers of the old and the discarded?
Infant Jesus of Prague is a famous statue located in the Church of Our Lady Victorious in Mal Strana, Prague. Thousands of pilgrims pay homage to the Infant of Prague each year. Claims of blessings, favors and miraculous healings have been made by many who petitioned before the Infant Jesus.
We wish all our readers a Merry Christmas and peace in the New Year.