Books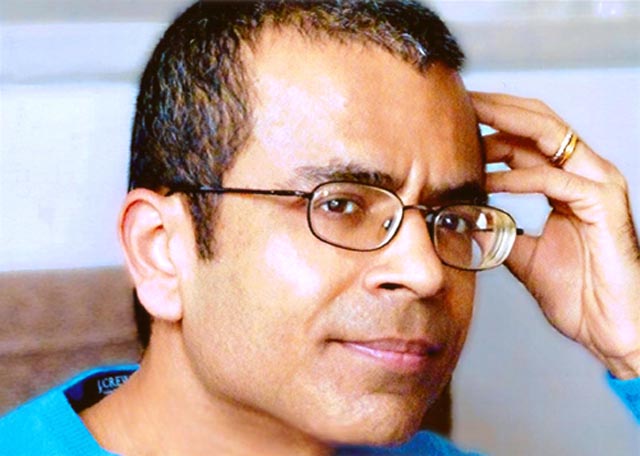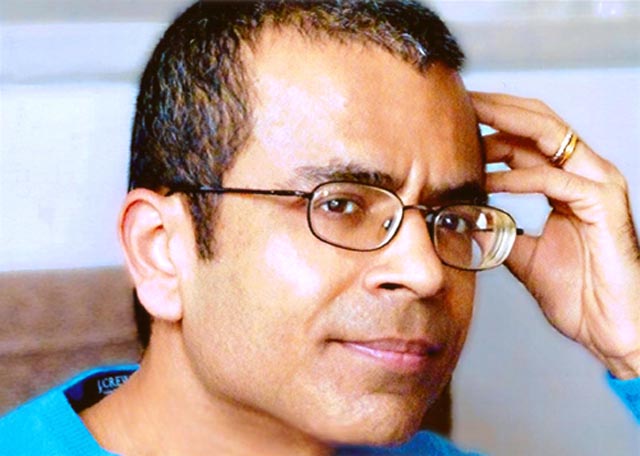 2
A Family Snapshot from Akhil Sharma
'Family Life', Akhil Sharma's new novel, is devastating – about the unpredictability of life, of how 3 minutes can change it forever.
Yet it is also about the resilience of the human spirit and how we can keep raising the bar on the amount of grief and pain we are able to tolerate – all for love. And sometimes for guilt.
Deceptively small, 'Family Life' comes with a lot of turbulence packed into it – each page takes you into human lives which are raw and conflicted.