Cinema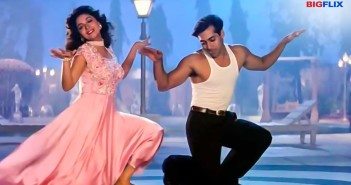 5
Cinemastan – BigFlix's Big Bonanza
What can $1.99 buy you?
In today's day and age – not much. Not even a slice of pizza, not even a burger, not even a Metrocard!
But $1.99 can buy you romance, drama, comedy and magic, happiness and laughter, a trip to foreign lands for a full 30 days.
The secret is BigFlix.