Dance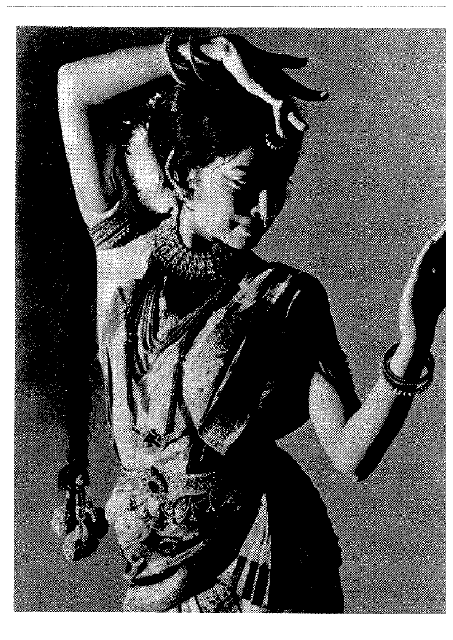 4
Indian Classical Dance – Past and Future
The first thing I spotted was rows and rows of footwear lined up outside the door, neatly stacked. I dutifully shed my sandals too, and going inside found an Indian-style behthak in progress with silk cushions scattered on the woven carpet.
Arts lovers, some with babies in tow, were already sitting cross-legged, facing the empty expanse of a large wooden floor. Musicians were tuning up their instruments, in anticipation.
The space is the Anamika Navatman Studios, an innovative organization for South Asian Arts and the production was Bhinna Pravaaha: Memories of a Performing Artist – Maya Kulkarni. This is a first undertaking to record and pay tribute to the noted artists of the past.