Food Articles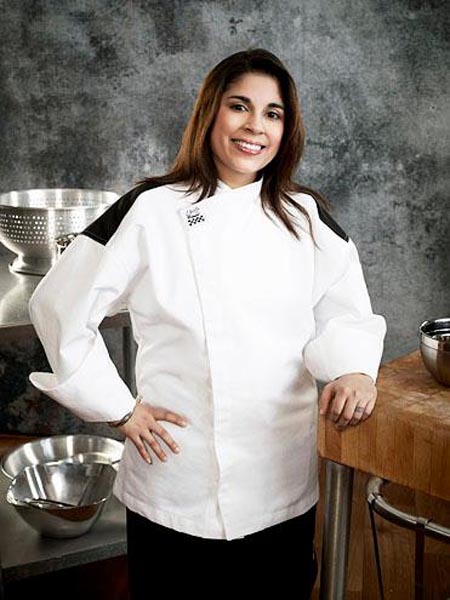 1
Chef Roshni – Indian Food Evangelist
Chef Roshni Gurnani's earliest memory of cooking is having her own mini rolling pin set and of rolling out chapatis next to her mother. The first meal she ever cooked was at the age of 5 when she whipped up some eggs and toast. By the time she was 13, she was working at a local Toronto restaurant.
No surprise then that for Gurnani, food was destiny.
She became the winning contestant on the popular Food Network show Chopped, and also participated in Hell's Kitchen. She went on to become executive chef at an elite club, supervising a staff of 22. She is now part of 5 Star Chefs, noted chefs who travel and cook around the country. Food has certainly taken Chef Rosh, as she is popularly known, full circle.