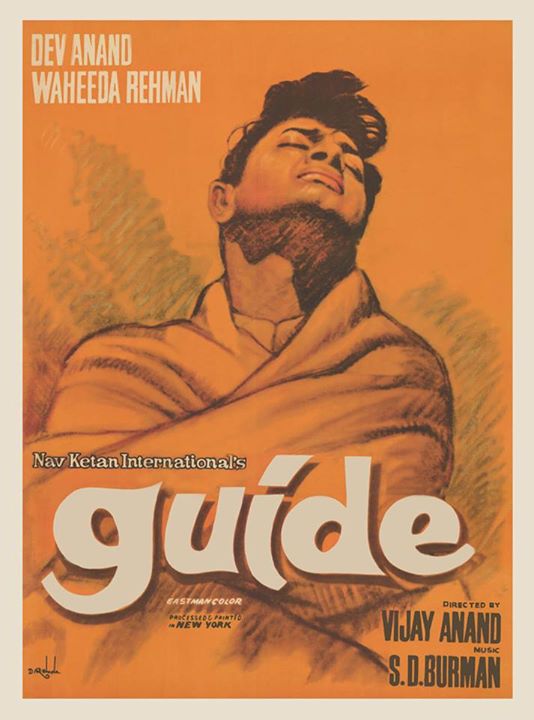 Remembering Dev Anand
A tribute to the late great Dev Anand whose birth anniversary is on September 26. He is an evergreen part of the golden years of India's film industry and adapted himself successfully into the contemporary decades. His fans were of all ages and all walks of life. He introduced some of the most beautiful actresses to the Hindi film industry.  His film 'Guide' is a classic and one can see it again and again.
Dharam Dev Pishorimal Anand (26 September 1923 — 3 December 2011), better known as Dev Anand, was an Indian film actor, writer, director and producer known for his work in Hindi cinema. Watch this video about his life.
Here's a musical biography celebrating Dev Anand.
A biography of Dev Anand through the music of his films. Don't forget to turn on the CC for an English translation!
Walk the Talk with Shekhar Gupta