Cinema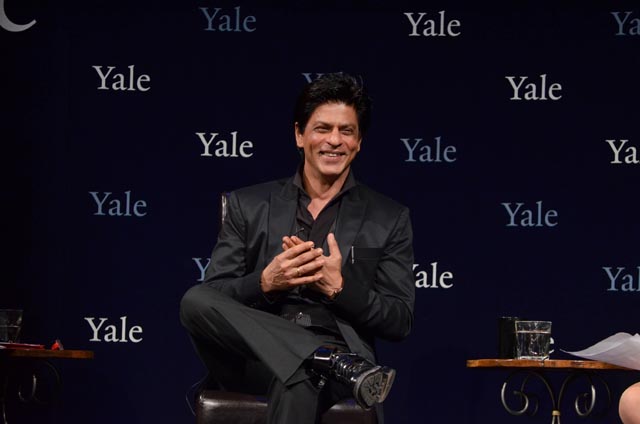 For all those who've watched King Khan, the Badshah of Bollywood, dance and sing and romance over the years, Shah Rukh Khan's talk at Yale was one of a kind, a look at the real man, rather than the reel man.
Un-awed by the pomp and ceremony of being honored with the prestigious Chubb Fellowship, he was down-to-earth and funny, talking one on one to Yale students, as someone human and humane, a striver, a dreamer and a parent.
Here, Shah Rukh Khan, in his own words….