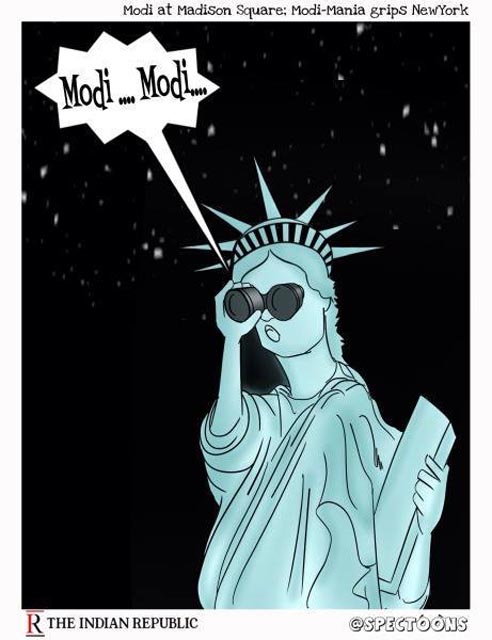 The Best of Lassi with Lavina in 2014
Farewell 2014!  It was the year Madison Square Garden became Modison Square Garden! A collection of the year's stories from Lassi with Lavina, from politics to art and cinema. Share a thoughtful, insightful rumination by Sharmila Tagore on women in Bollywood; See the breath-taking remains of ancient Hindu and Buddhist art in South Asia; read the powerful 'Family Life' by Akhil Sharma; enjoy the poetry of Meena Kumari; and celebrate the wedding of Kunal and Michael, a uniquely NYC love story. Check out these stories and more!
I really enjoyed working on a lot of different stories this year. Here are some of them!
Sharmila Tagore on Women, Cinema and Society
When Kunal Married Michael – a NYC Love Story
Shiva, Vishnu and Buddha in the Lost kingdoms
Meena Kumari – the Urdu Poetess You didn't know
 Do let me know which one you enjoyed the best! Let's get to know each other on Facebook, Twitter and Google +. All of them have Lassi with Lavina pages. You can also sign up for the monthly newsletter for home delivered 'lassi'!